Ready for Adventure?
Hi, I'm Jaspa!
I'm the star of the award-winning Jaspa's Journey middle-grade travel adventure novels by Rich Meyrick. So far my exploits have already taken me across Africa's Serengeti Plains, all over the historic heart of London in England, around the infamous Waterloo battlefield in Belgium, and recently published in May 2020, deep into the Alaskan wilderness.

And that's only the start! Rich is already deep into writing Book #5, which takes me to the magical city of Venice in Italy, and is working on an outline for Book #6.
But in truth, I've had far more adventures than Rich could ever write books about. Visit the Travel section of this website and you'll see what I mean.
Come join the excitement.
Read the Books.
Follow my Journeys online.
And we'll explore this amazing World of ours together!
Although 13 years in the making, with the world in a pandemic lockdown, Jaspa's Journey Book #4 could not be more timely.
The Mammothses' Curse has struck!
In 1918, a deadly epidemic known as the Spanish Flu swept around the World, killing millions. The human version of the virus was eventually wiped out, but the Ses Flu – known to some as the Mammothses' Curse – lingers on to this day.
Jaspa and his friends set out from Vancouver on an Alaskan Adventure. But when one of them comes down with a mysterious illness, this trip of a lifetime rapidly becomes a life and death race to find a cure.
The search leads them ever deeper into the Alaskan wilderness. To a ghost town abandoned almost a hundred years ago. And the one person who might be able to save their friend… An elusive Ses known simply as the Hermit.

With the ongoing health crisis, Rich and I are staying safe at home. But in our minds we continue to explore the world.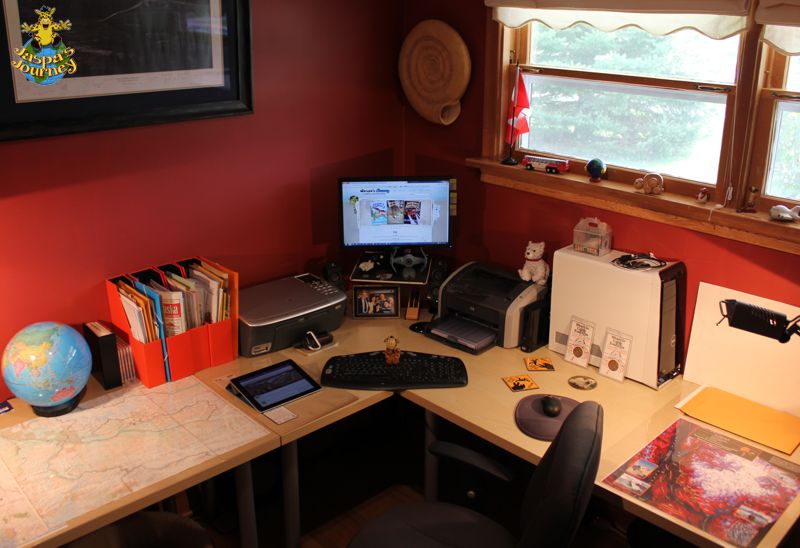 One way we do this is via our daily memories on Instagram and Facebook.
#DreamTodayJourneyTomorrow
We're also spending a massive amount of (virtual) time in Venice, with Rich's writing of Jaspa's Journey 5: The Ses Collector of Venice progressing well.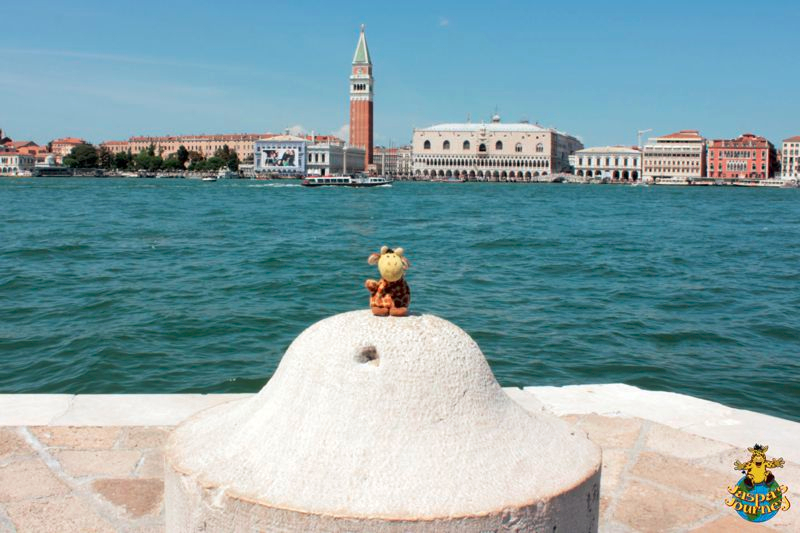 And best of all, I invite you to travel to Alaska with me (again virtually), through the latest exciting book in my series, Jaspa's Journey 4: The Hermit of Kennecott, which has already received a 5 Star review from Readers' Favourite and been proclaimed a Gold Winner by Elite Choice Awards! (click here for more info)